More Featured
More Featured
Rigorous medicines approval process explained
As the misinformation, speculation and pure myth continue to circulate around COVID-19 and the vaccinations, Farhan Bham, Quality Assurance Manager at the Pharmacy Manufacturing Unit at Queen's Hospital, Burton on Trent, discusses the medicines approval process.
Personal & Professional Development
Our Coaching and Mentoring Register connects people who need coaching or mentoring in order to further their career with professionals who are qualified to be a coach or mentor.
Join Us
Our Branch structure facilitates regular events and provides a supportive and informative community that you and your teams could be part of. 
The Virtual Series
HEFMA's Virtual Series for 2021 is continuing. The first two successful events have focused on the Hospital Food Review and Sustainability. Full recordings of both may be viewed by logged-in members in the 'My Region' section of this website.
Free to attend for HEFMA members, the next event will look at Digitalisation on September 14.
2021 Awards
Entries to HEFMA's prestigious National Awards for 2021 are now closed.
The shortlisted entries will be announced on this website in due course.
---
We are HEFMA
The Health Estates and Facilities Management Association (HEFMA) was formed in the early 1990s as a branch-based network of Estates and Facilities Professionals working in the NHS.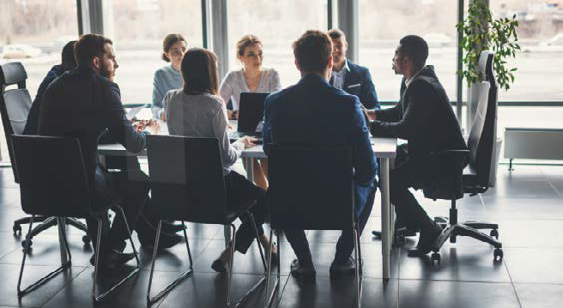 Leadership Development Forum
The HEFMA Leadership Forum returns to Milton Keynes for 2022!
The HEFMA Leadership Forum will be returning to Milton Keynes at the Stadium MK, home of the MK Dons football team on May 11-13 with the ice-breaker dinner on the evening of May 11. It will be hosted by the Eastern Branch.
Join us at the 2022 HEFMA Leadership Forum
Delegates and exhibitors: make sure the 2022 dates are in your diaries! The HEFMA Leadership Forum will be held at Stadium MK in Milton Keynes on May 11 -13, 2022.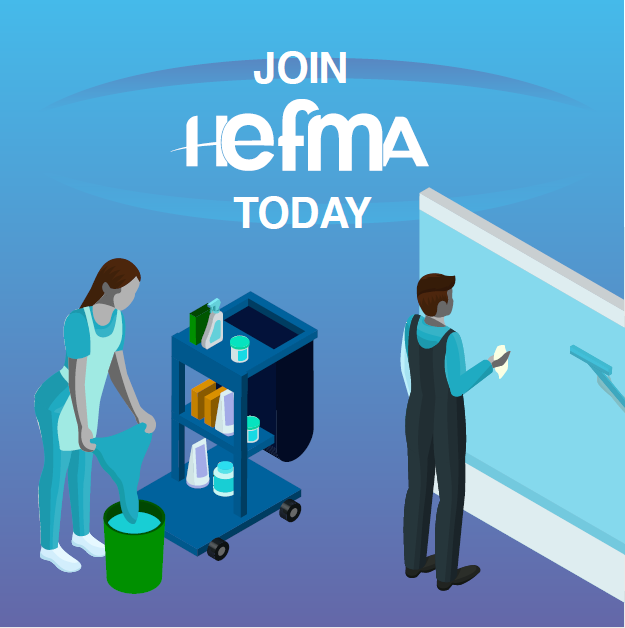 Enjoy the benefits of being a HEFMA member:
Join regular branch meetings meet with managers working in the Estates and Facilities environment.
Access to the HEFMA website members area
Access to Training and Development Bursaries
"Being an active member of my local HEFMA Branch has given me more leadership experience and has become part of my personal and professional development"
Amit Mistry
South Warwickshire NHS Foundation Trust

Our Magazine
• Doing things Differently
• The Doctor won't see you now
• Power of Partnership
• One direction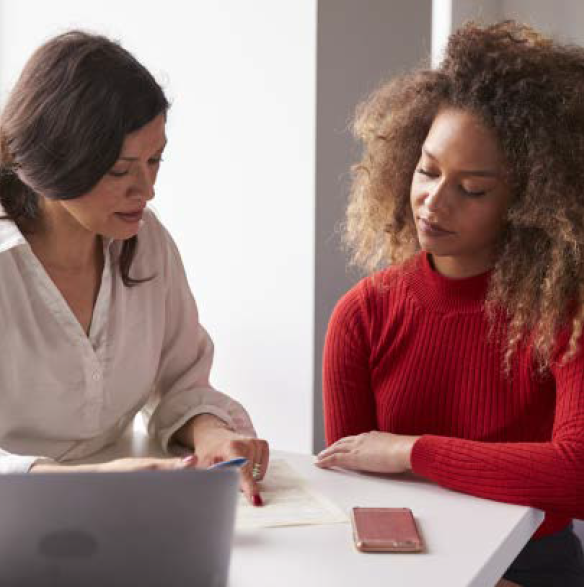 ---


Find a coach or mentor to help develop your career within the NHS with the HEFMA Coaching & Mentoring programme.
Select your coach or mentor to match the skills you want to develop and your location
Free service to members!
---
Knowledge Base
Visit our knowledge base for latest consultations, shared policy documents and more information to help you in your role.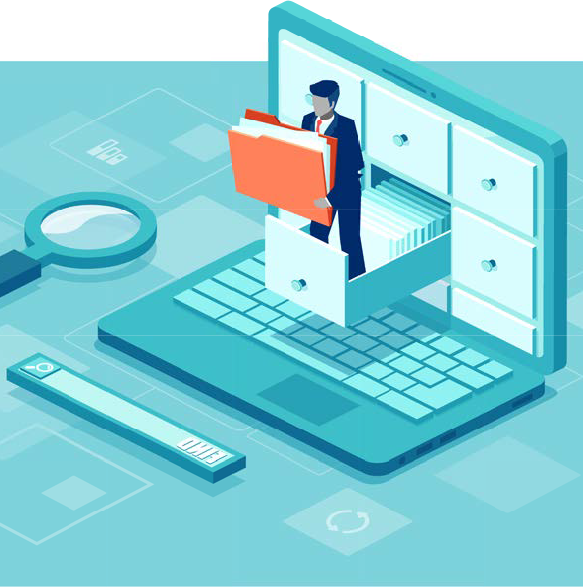 ---
@HEFMAUK
HEFMA is made up of 7 regional branches across England & 380 Directors & Senior Managers of Estates and Facilities working in the NHS.