More Featured
More Featured
MyMynd: sponsored places available to HEFMA members
As part of the VS Workforce webinar, delegates heard from MyMynd about how to protect and enhance our most vital asset, the health and energy of the workforce. HEFMA members can now benefit from sponsored places and access to the online platform and suite of resources.
Join Us
Our Branch structure facilitates regular events and provides a supportive and informative community that you and your teams could be part of. 
HEFMA'S Strategy to 2025
The new Strategy to 2025 is now available. Entitled: 'Leading E&F Services through Challenge and Change', members may download the full document from the Knowledge Base section of this website.
Personal & Professional Development
Our Coaching and Mentoring Register connects people who need coaching or mentoring in order to further their career with professionals who are qualified to be a coach or mentor.
---
We are HEFMA
The Health Estates and Facilities Management Association (HEFMA) was formed in the early 1990s as a branch-based network of Estates and Facilities Professionals working in the NHS.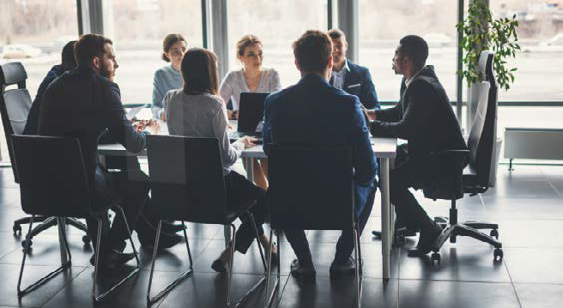 Leadership Development Forum
The 2022 HEFMA Leadership Forum
Record-breaking adventurer and motivational speaker, Alex Staniforth delivered a superb opening presentation on resilience, drawing from his own personal experience.
Vibrant accompanying exhibition
The HEFMA Leadership Forum was well supported by suppliers demonstrating a wide range of products and equipment in the accompanying exhibition.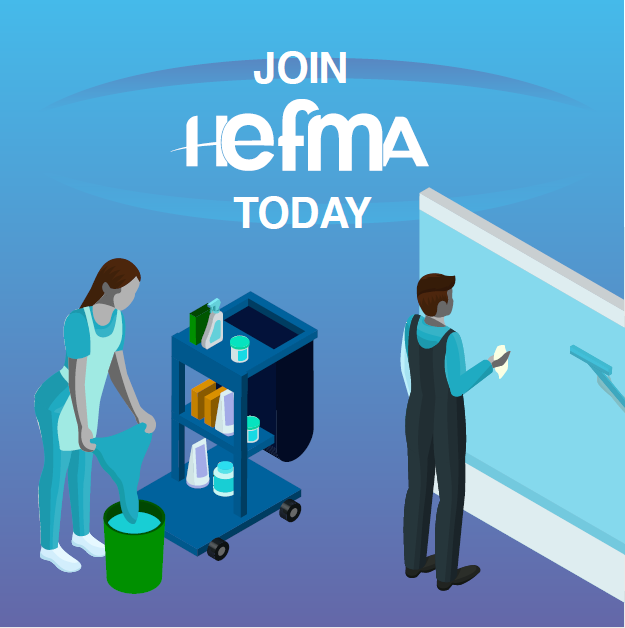 Enjoy the benefits of being a HEFMA member:
Join regular branch meetings meet with managers working in the Estates and Facilities environment.
Access to the HEFMA website members area
Access to Training and Development Bursaries
"Being an active member of my local HEFMA Branch has given me more leadership experience and has become part of my personal and professional development"
Amit Mistry
South Warwickshire NHS Foundation Trust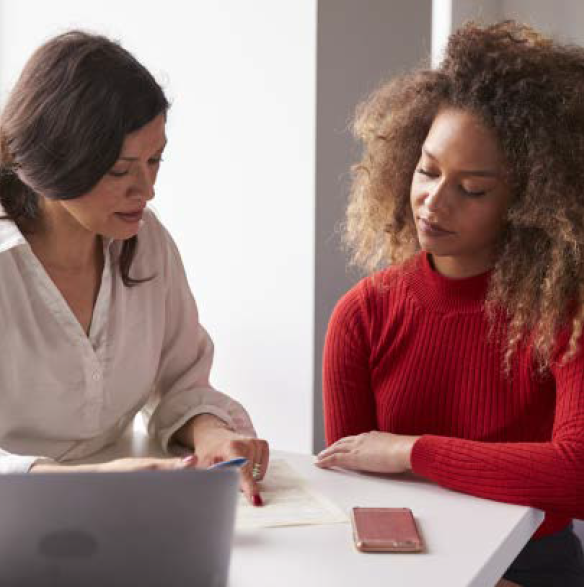 ---


Find a coach or mentor to help develop your career within the NHS with the HEFMA Coaching & Mentoring programme.
Select your coach or mentor to match the skills you want to develop and your location
Free service to members!
---
Knowledge Base
Visit our knowledge base for latest consultations, shared policy documents and more information to help you in your role.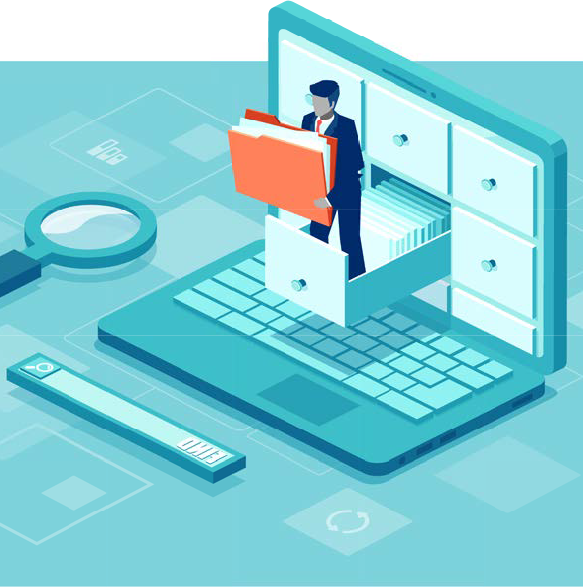 ---
@HEFMAUK
HEFMA is made up of 7 regional branches across England & 380 Directors & Senior Managers of Estates and Facilities working in the NHS.