Career Route Map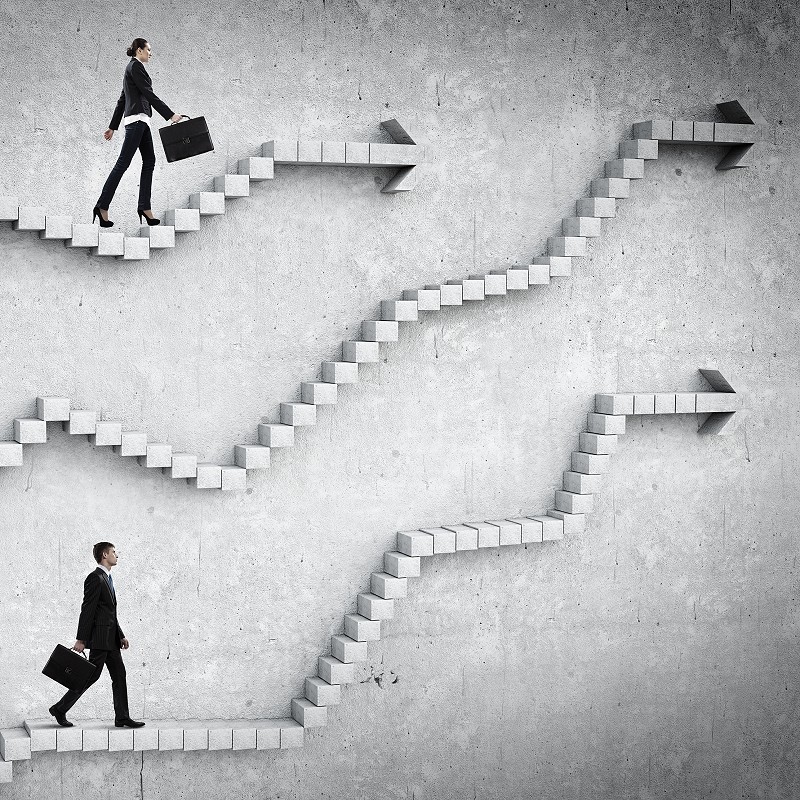 The interactive Career Route Map is a new tool for Estates and Facilities Management (EFM) within the NHS.
Developed by HEFMA and IHEEM as part of the Joint Workforce Strategy, the Career Route Map will help to increase the visibility of EFM roles among school leavers as well as those who may have already embarked on a career in estates and facilities, either within or outside the NHS, raising awareness about these roles and the career opportunities that the NHS can offer in vital non-clinical roles.
Developing the EFM healthcare workforce is widely agreed as the biggest single issue facing the profession today. Difficulties in recruiting and retaining staff is one issue, with another being the ageing profile of the current workforce. The recent NHS England and Improvement workforce survey highlighted this issue, reporting that only 5% of the EFM workforce was aged under 25, with 75% aged over 40 and 34% approaching retirement.
Accessing the Career Route Map
The Career Route Map is a unique tool designed to help attract talented staff into the NHS. It highlights the progression opportunities available within EFM in the NHS in an easy to interpret format. It has been designed so that people who are new to the NHS, or may still be considering their career options, are able to gain a better understanding of roles they are qualified for and where this could lead them to in the future. It will also be a useful tool for employees who may have already started on their career journey within the NHS.
The Career Route Map is an organic toolkit that will continue to develop so that eventually it provides a 'one-click' access point to knowledge, information and specialist training resources specific to each of the individual job roles. It will be maintained properly to ensure it is up-to-date and relevant to the current EFM workforce.
Click here to access the Career Route Map